Supported Browsers
| | |
| --- | --- |
| | If you prefer to view/print in PDF format, click: Getting Started - The Basics, which includes Logging On, Sentinel Supported Browsers, and Your Sentinel Profile. |
WhiteHat Security provides full, certified support for: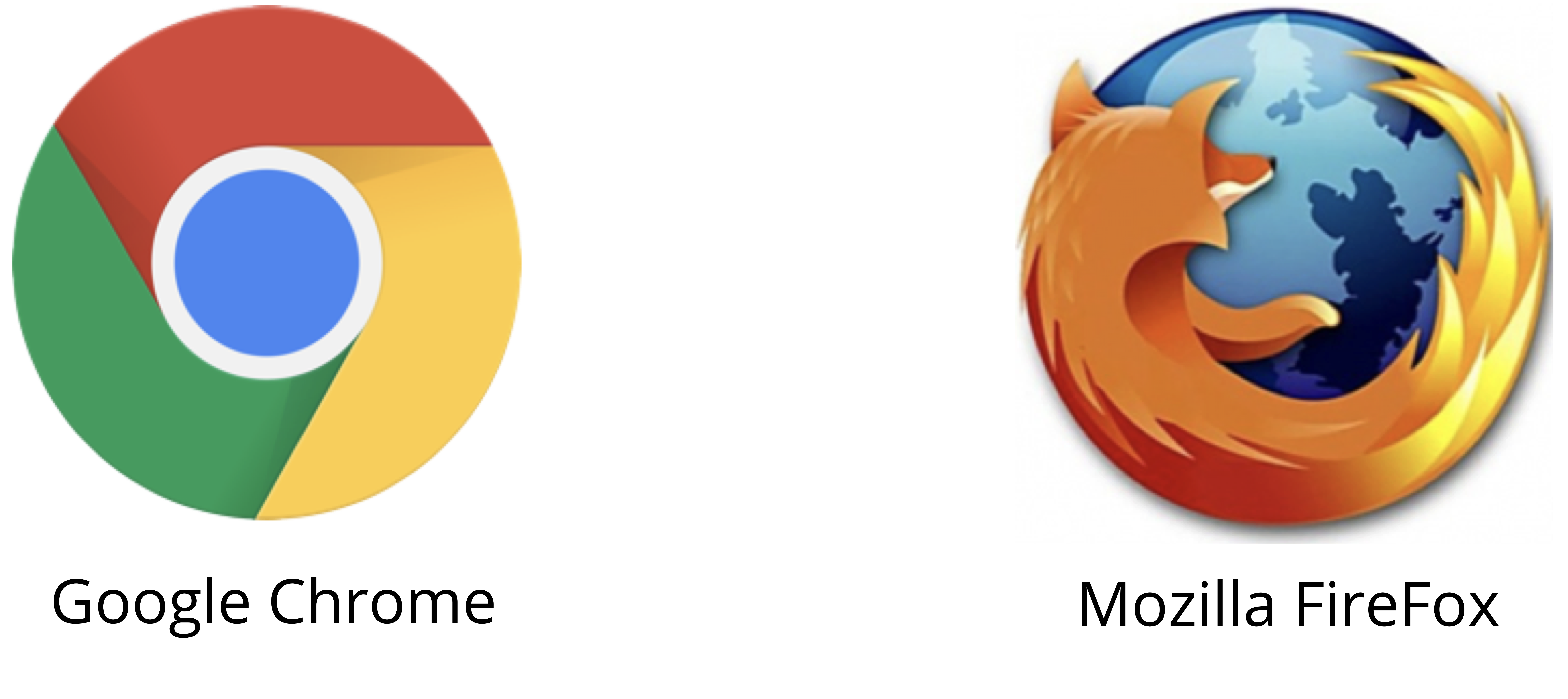 We test our products in the certified browsers and are committed to remediating defects identified during testing or reported by customers. Customers using non-supported browsers may experience incorrect functionality in some features. WhiteHat encourages customers to use the supported browser versions, both for Sentinel functionality and for improved security.
Additional browsers may be supported on a case by case basis, depending on demonstrated business needs. For additonal browsers, we will also identify and correct defects where a clear business case can be made for doing so. The same level of support guarantee offered with our Certified Supported browsers, cannot be offered for additional browsers. Some older browsers (e.g. IE11) will not be supported. For these browsers, we will not identify or remediate issues. The following is a summary of policies for certified browsers:
Certified browsers are fully supported on all supported operating systems.

Browser releases are evaluated quarterly and browser certifications for WhiteHat Sentinel are updated accordingly.

Discontinued versions of certified browsers will no longer be supported.